Curb Side Pickup or Back Yard Delivery
Service during COVID-19
Kelowna's online source for
Pool & Hot Tub water care products!
Stay tuned for additional items coming
soon.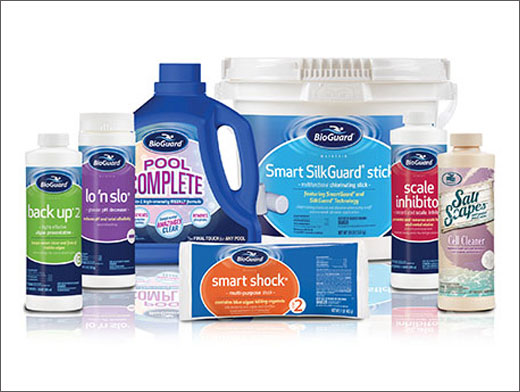 Pool Water Treatment Products
A complete pool line designed for everyone. For beginner to expert owner, our products and in-house water testing deliver results that make pool care EASY. From sanitizers to shock, algae prevention, balancers, enhancers, and clarifiers, we have the best quality products you can get.
Shop for Pool
Hot Tub Water Treatment Products
Your one stop shop for sanitizers to clean your water and shock to remove contaminants. Add to that balancers, enhancers, and cleaners, we have the best products designed to help you get the most out of your hot tub. Helping to simplify tub ownership, we will test your water weekly and advise you on how to keep your water safe and sparkling clear.
Shop for Hot Tub